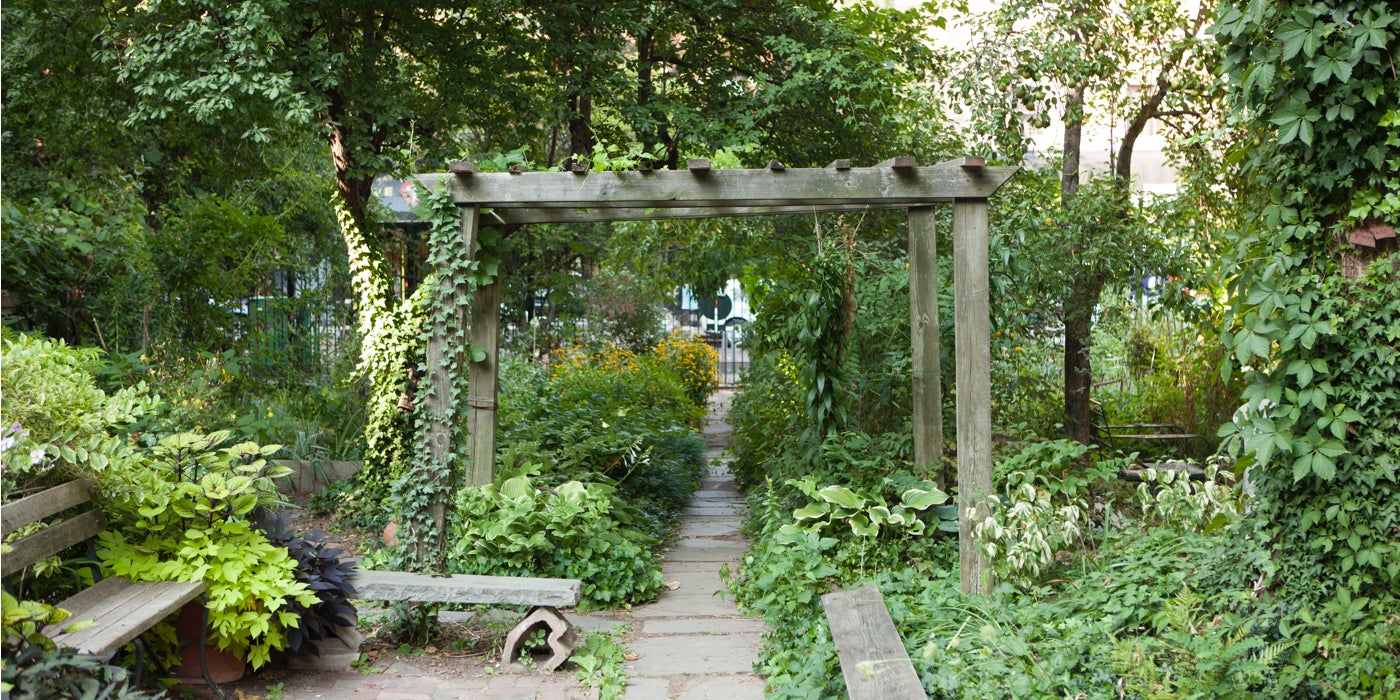 Culture
Secret Gardens
Summer is coming. Get inspired by a few of our favorite hidden-away green spaces
I still have my tattered copy of The Secret Garden, with the wonderful illustrations by Tasha Tudor, that I read over an entire year to my two boys when they were quite young. It was a gift to all of us to follow the story of the rebirth, not only of the secret garden of Misselthwaite Manor, but also the rebirth of two lonely 10-year-olds: Mary Lennox and her sickly cousin, Colin Craven. Theirs was a wonderful adventure shared by a young 12-year-old gardener named Dickon who, with his love of nature and all growing things, helped bring the garden back to life.
Secret gardens are not just the thing of storybooks. All of us have probably discovered or created them at different times in our life. Whether a childhood fairy garden hidden in the crook of an ancient tree or tiny buds blooming out of a random crack or a patch of tiny flowers discovered underfoot or a garden tilled in an abandoned city lot or spied on a city rooftop—gardens can grow in the most unexpected places and surprise us with the simple pleasure they give.
Click through the slideshow below to discover a few of our favorite green spaces—tiny and tall, contained and sprawling, in the country and in the city—and then let them inspire your own garden, secret or otherwise.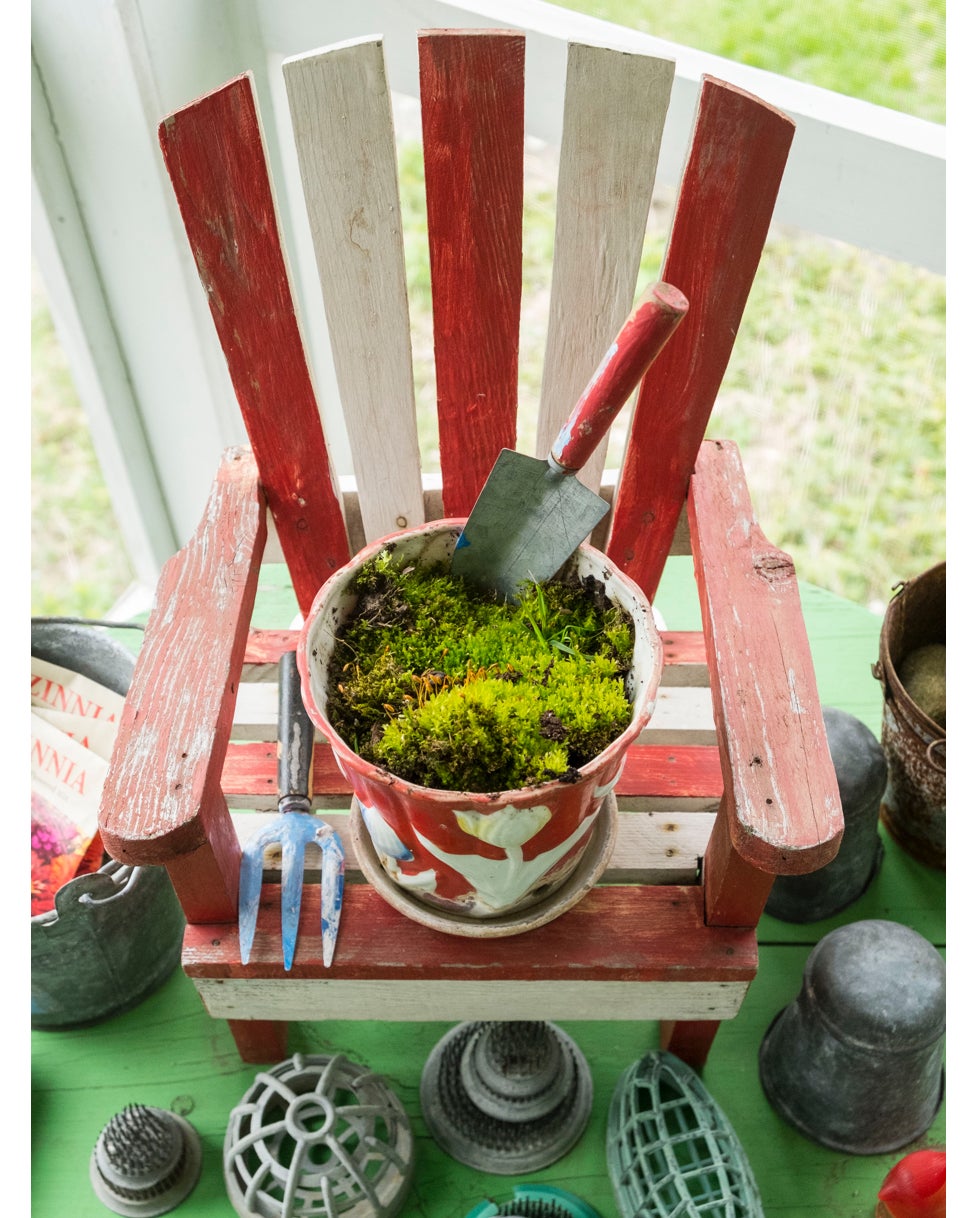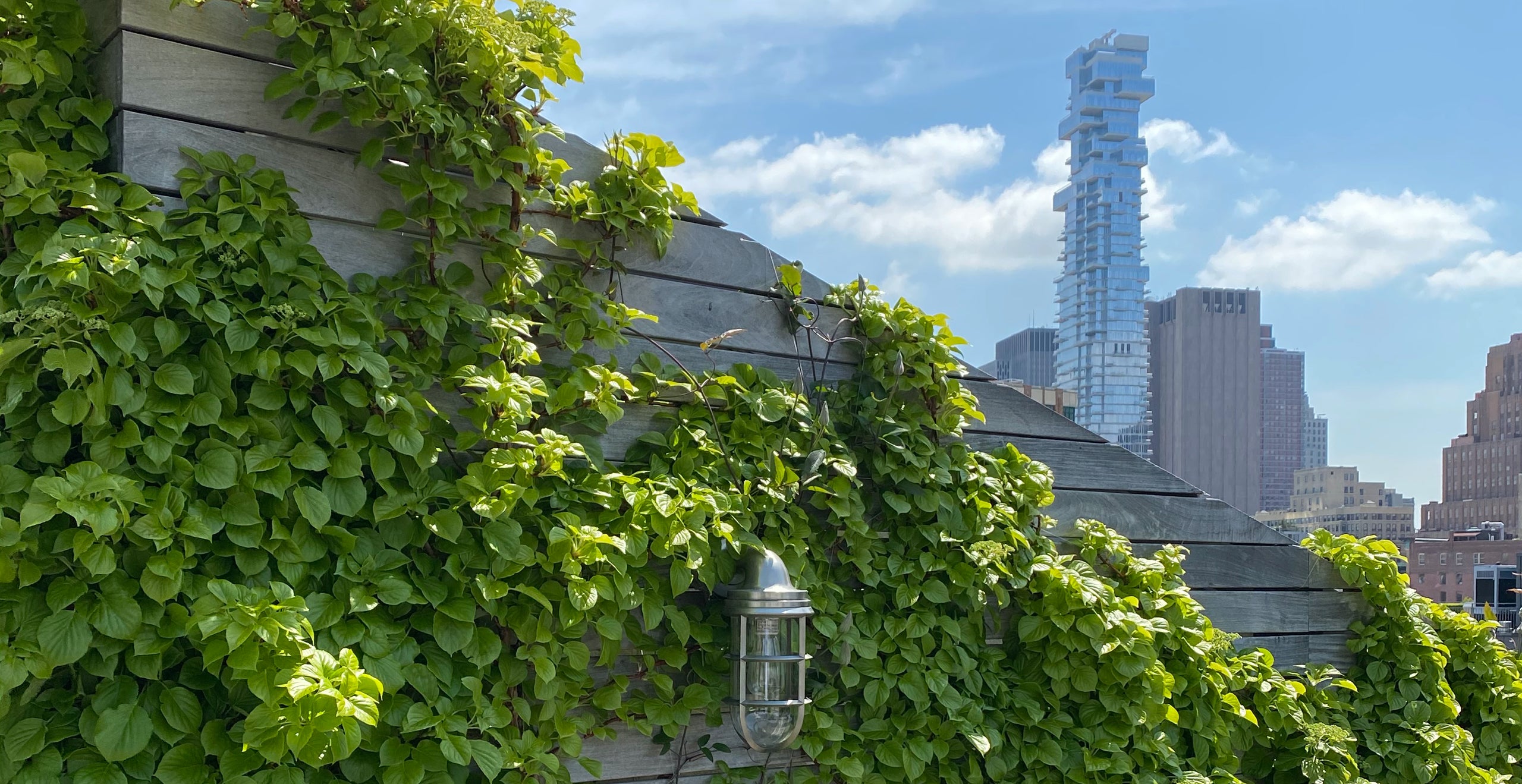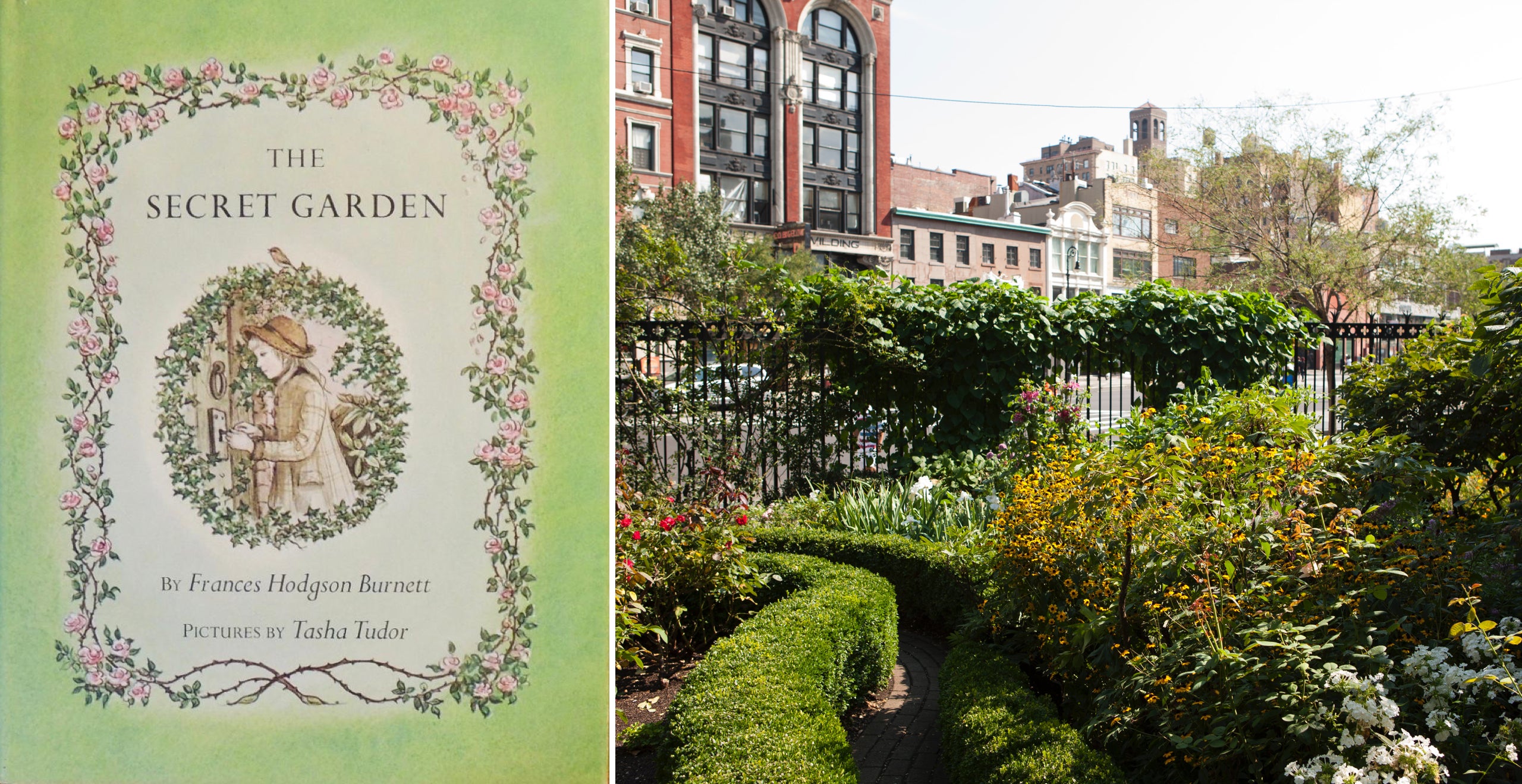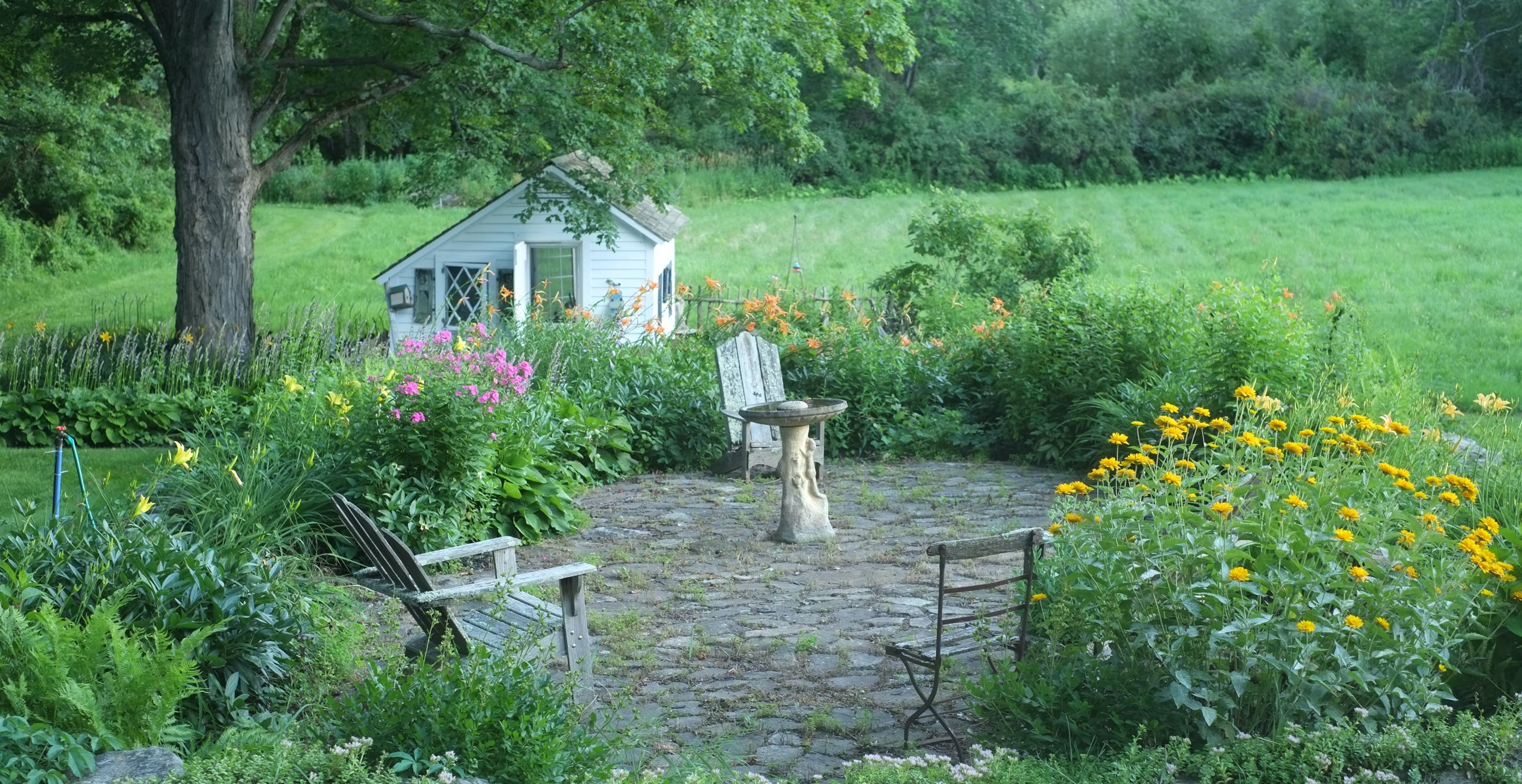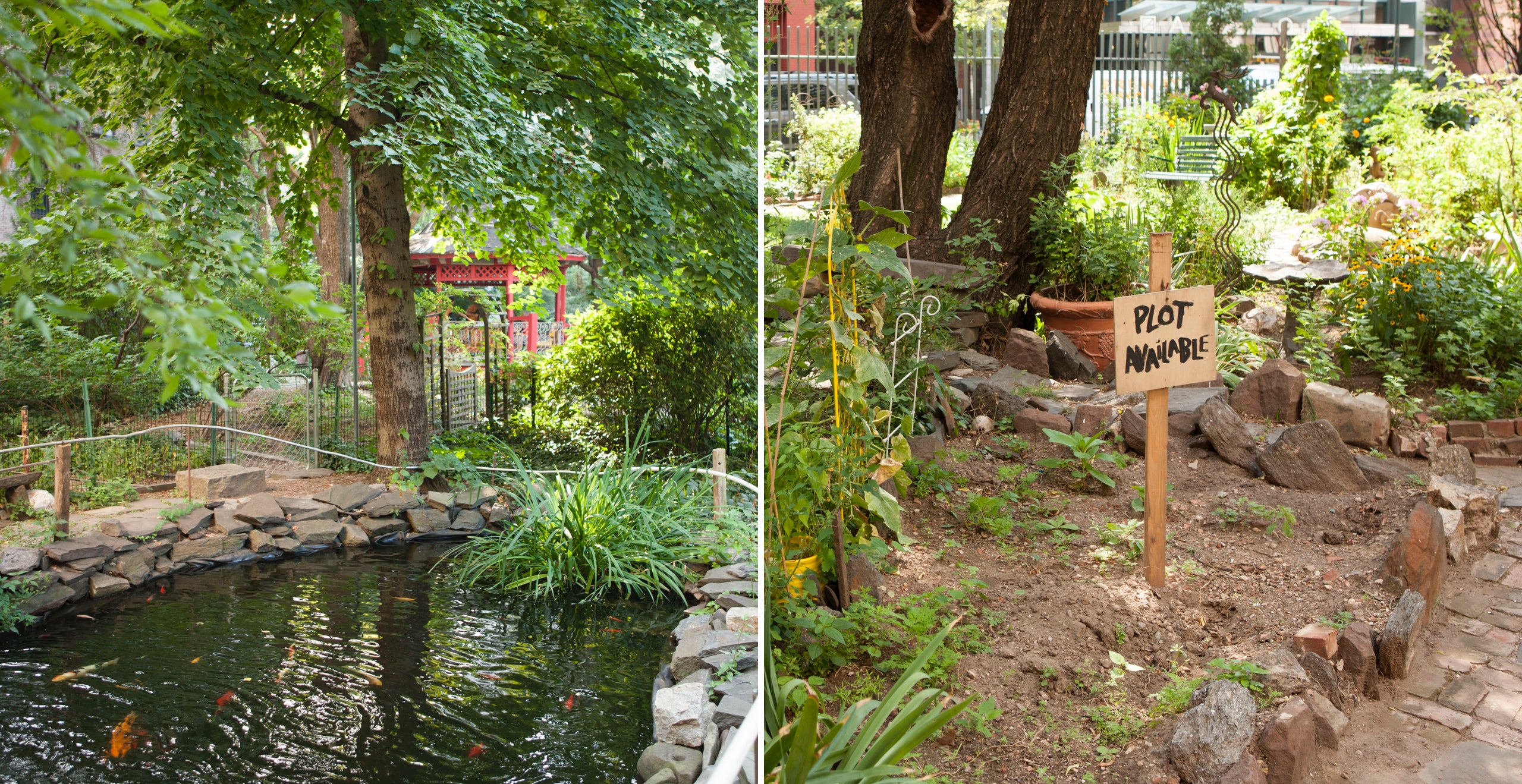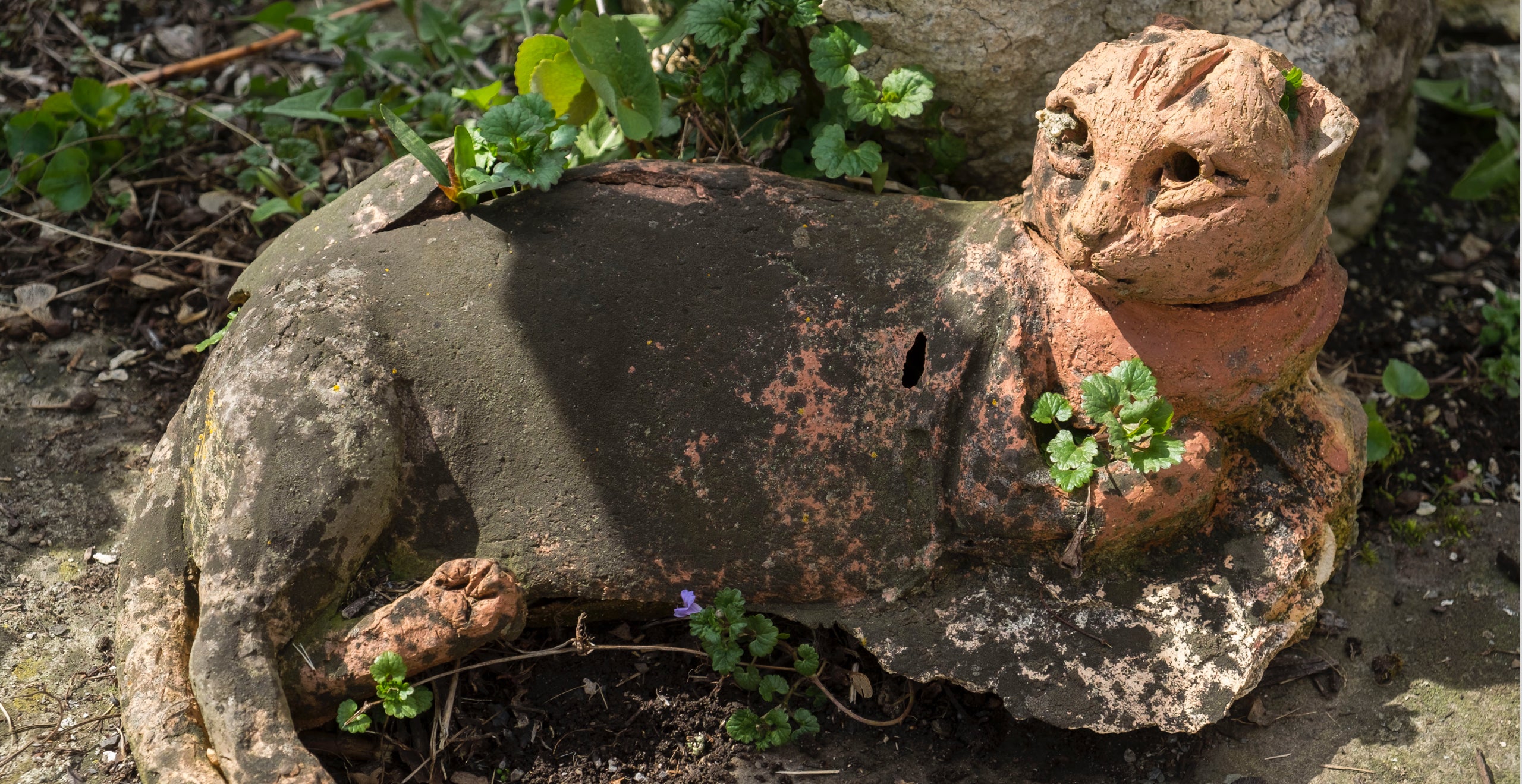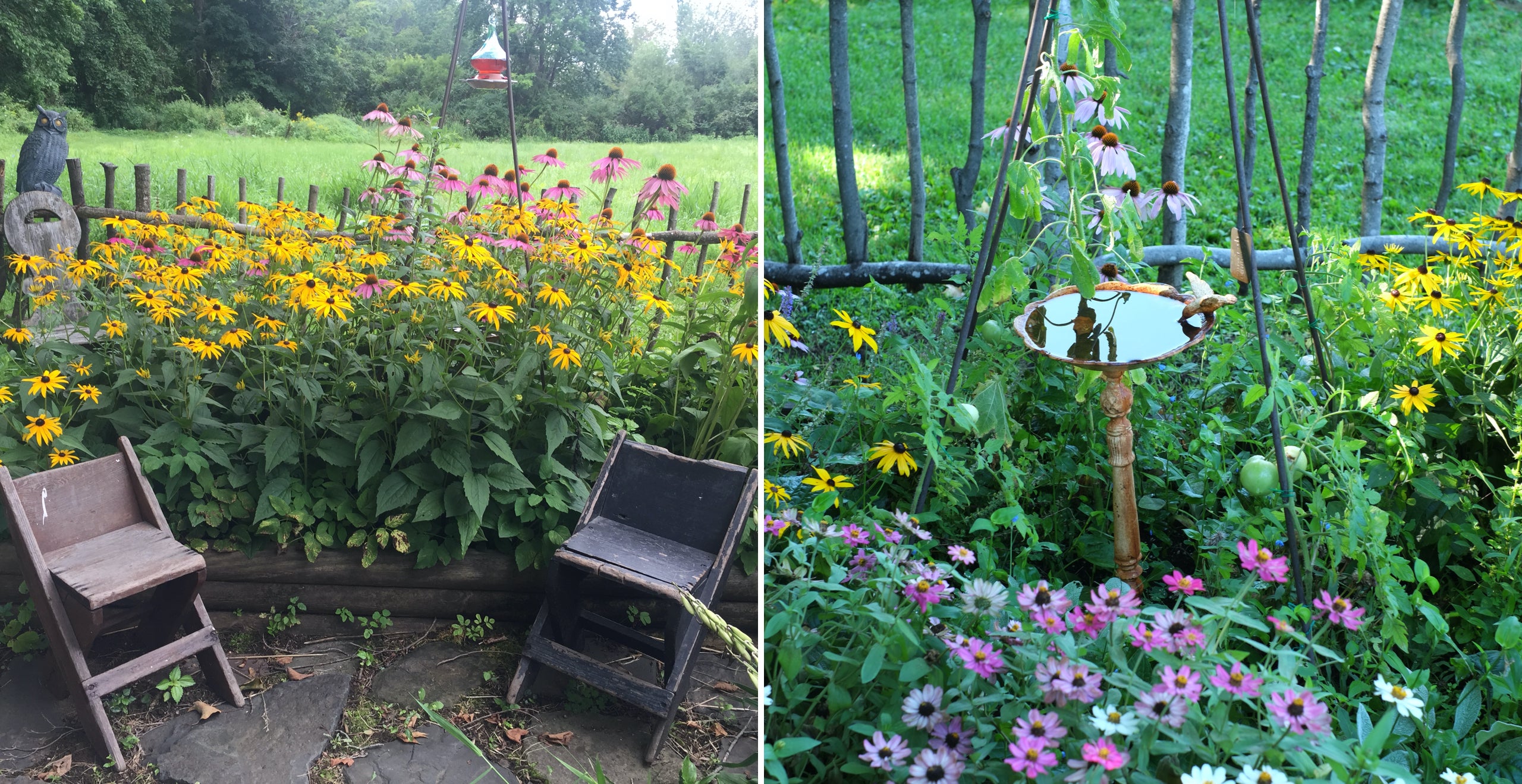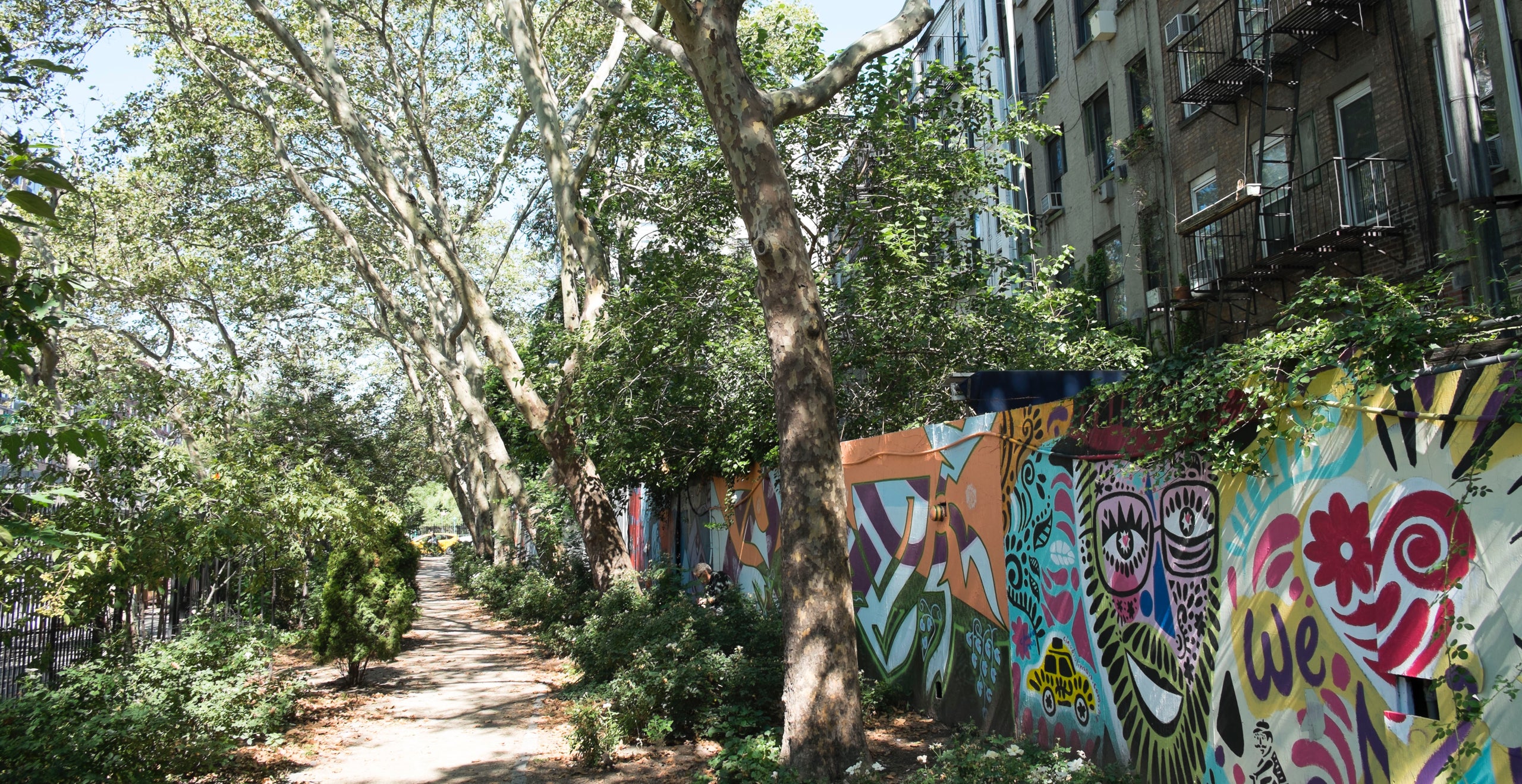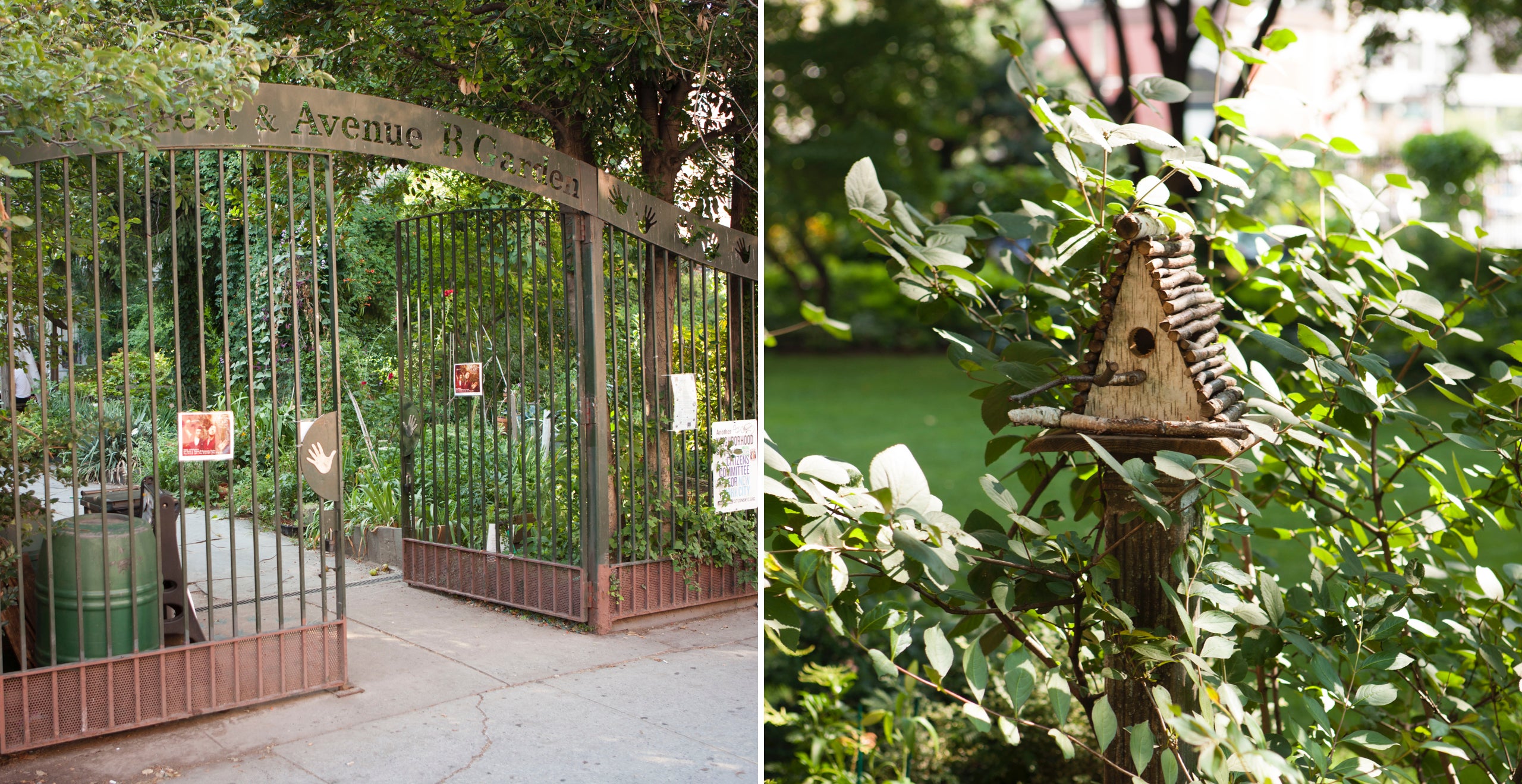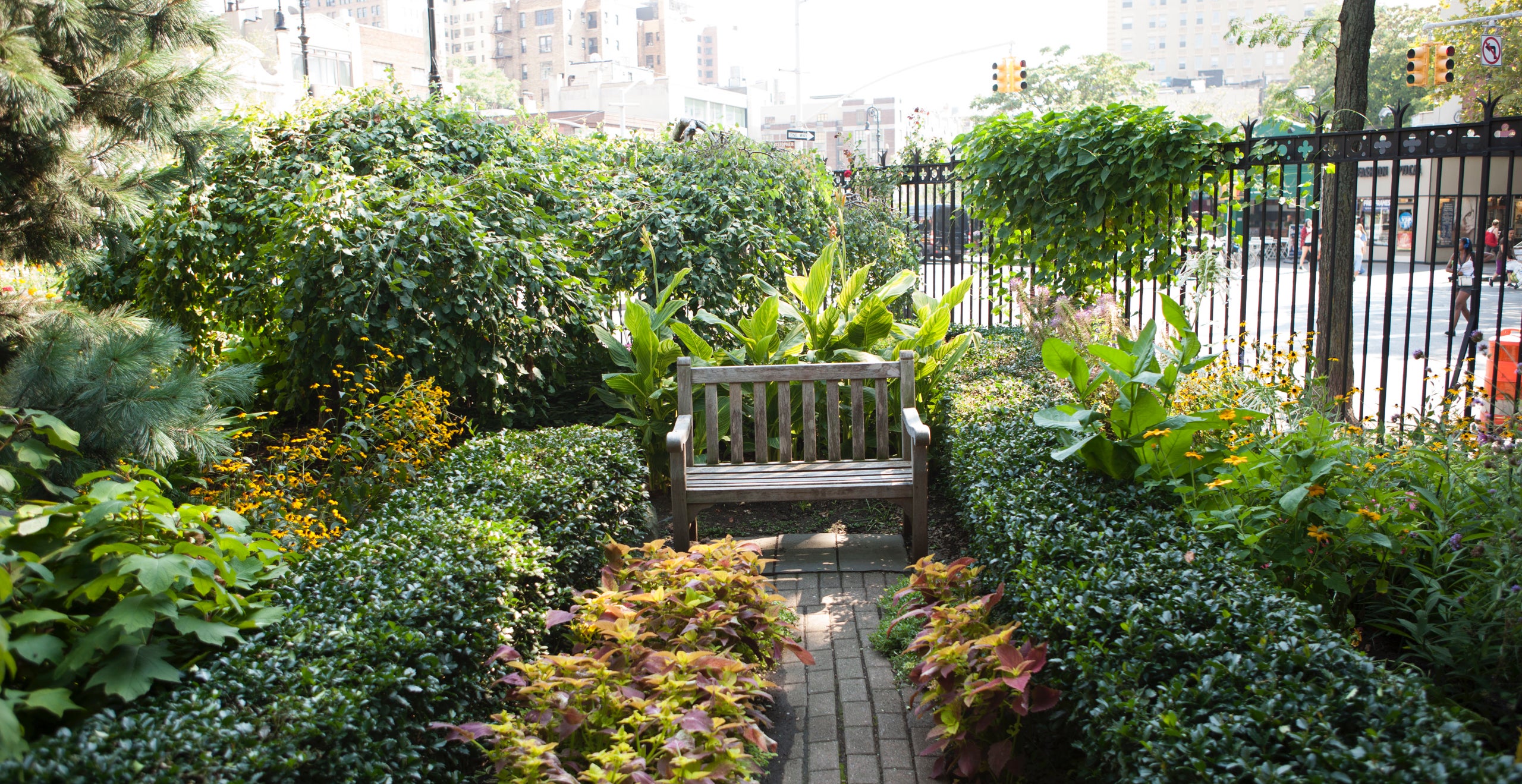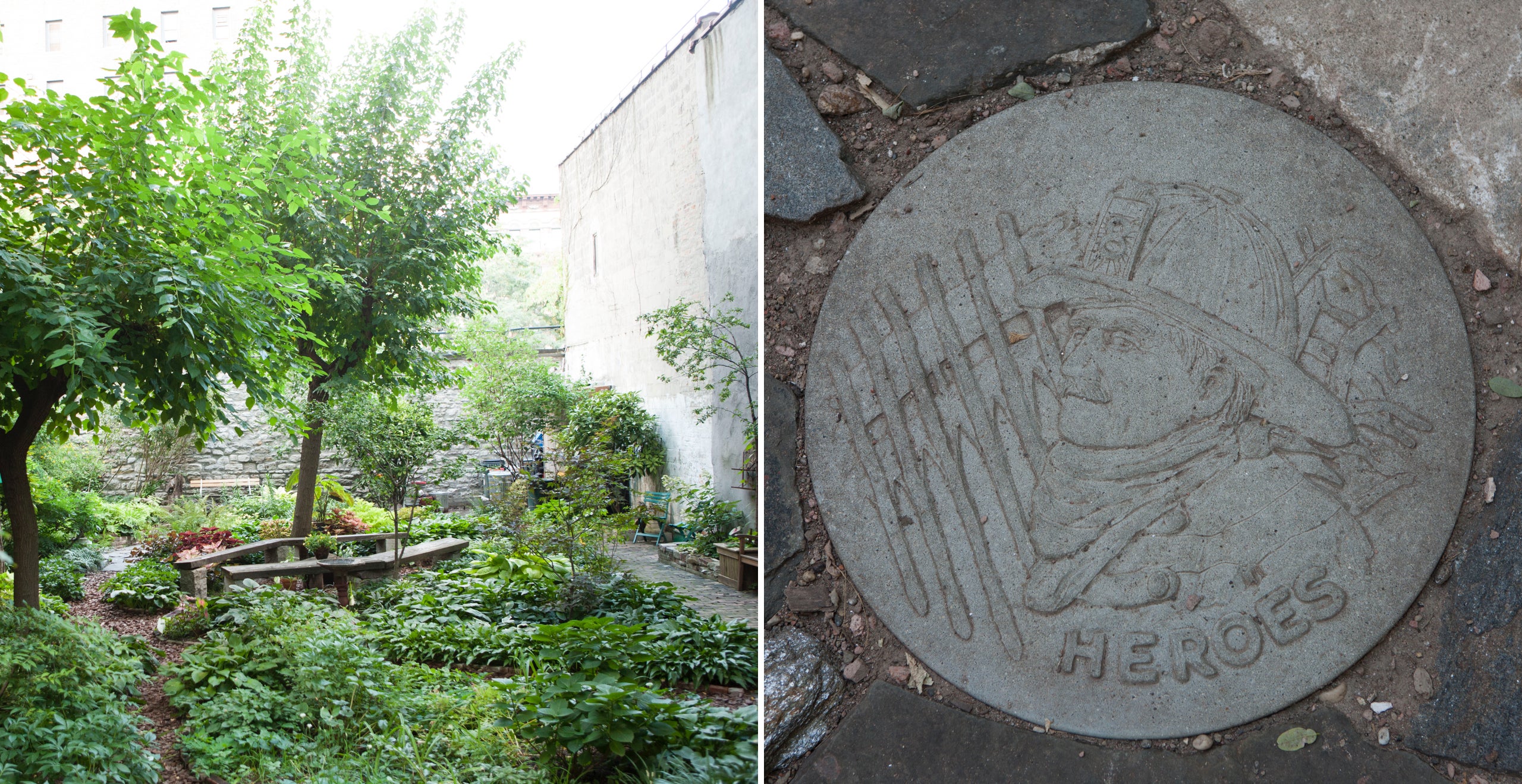 A longtime executive with the company, currently oversees Ralph Lauren publishing and is the author of several books, including her latest, The Joy of Junk.
Courtesy of Carter Berg
First slideshow photograph by Buffy Birrittella
Courtesy of Carter Berg