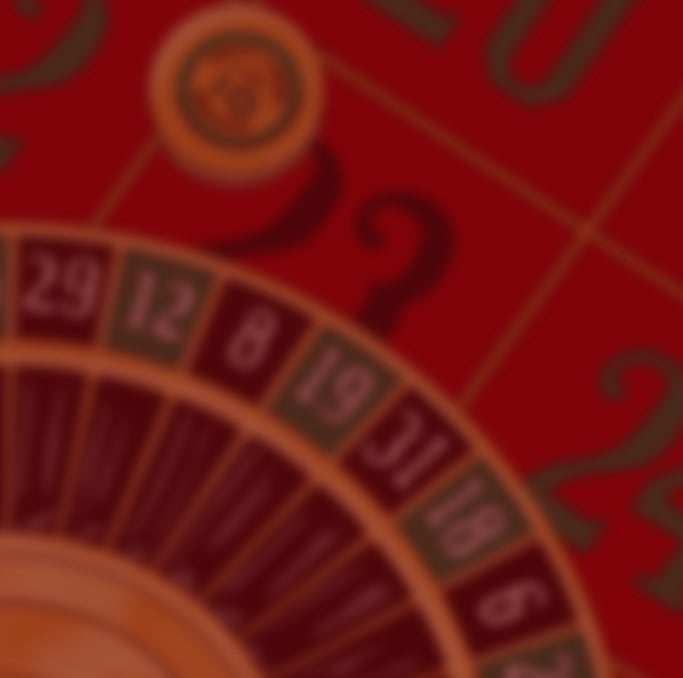 Limited Edition
The Casino Collection
Ralph Lauren's legendary roulette-wheel print, reimagined for a new era
Limited Edition Casino Shirt
Coming Soon
Limited Edition Casino Short
Coming Soon
In the nearly three decades since its release, the "Casino" print shirt has become one of Ralph Lauren's most coveted and collected designs.
Debuting for Spring 2020, The Casino Collection channels the spirit of the original shirt with a limited-edition capsule consisting of three men's shirts—in green, blue, and the original red—along with matching shorts, plus a women's jacket and pleated skirt.
The Casino Collection is now available online, on The Polo App, and in select stores. Campaign creative developed by Opening Ceremony.
Limited Edition Casino Skirt
Coming Soon
Limited Edition Casino Jacket
Coming Soon
Limited Edition Casino Shirt
Coming Soon
Limited Edition Casino Short
Coming Soon
Limited Edition Casino Shirt
Coming Soon
Limited Edition Casino Short
Coming Soon
Shop In-Store
Ralph Lauren Regent Street
169-173 Regent St., Mayfair, London W1B STQ
Ralph Lauren New Bond Street
1 New Bond St., Mayfair, London W1S 3LU
Ralph Lauren Saint Germain
173 Boulevard Saint-Germain, 75006 Paris, France
Ralph Lauren Madeleine
2 Place de la Madeleine, 75008 Paris, France