Ralph Lauren Pet
Cotton Mesh Dog Polo Shirt
Added to Wishlist
Sign in to create lists and save all your lists for longer than 30 days.
Sign in / register
Inspired by our classic Polo shirt, this dog version is designed with a discreet lead hole and finished with our signature embroidered Pony.
Ribbed Polo collar. Two-button placket.
Short sleeves with ribbed armbands.
Discreet lead hole at the back. Tennis tail.
Signature embroidered Pony on the left collar.
Size medium has a 13.8 cm neck width, a 6.9 cm sleeve length and a 28.6 cm back length.
Cotton.
Machine washable.
Imported.
We currently offer 3 methods of delivery: Standard, Express and Next Day (all deliveries are made from Monday to Friday from 8am to 7pm).

• Standard Delivery, which costs £9.95, arrives within five business days. Should your order be more than £70, you can enjoy complimentary Standard Delivery.
• Express Delivery, which costs £14.95, arrives within two business days.
• Next Day Delivery, which costs £19.95, arrives the next business day if the order is placed before 12pm Monday- Friday. If the order is placed after 12pm or on a non business day, it will arrive within two business days.

Our team of experts are ready to assist you with attentive one-on-one service in-store or online – Explore Now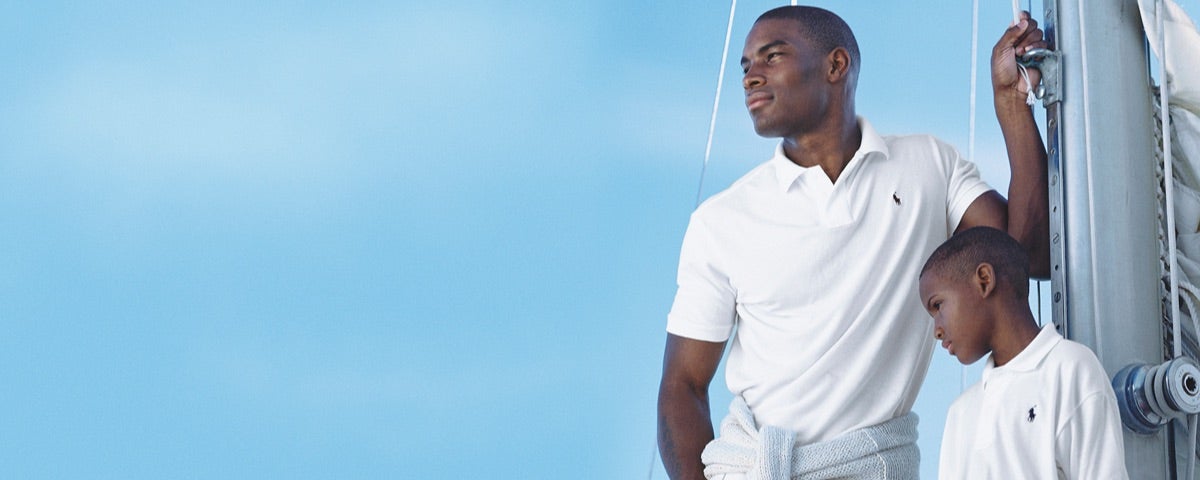 It Was Never
About a Shirt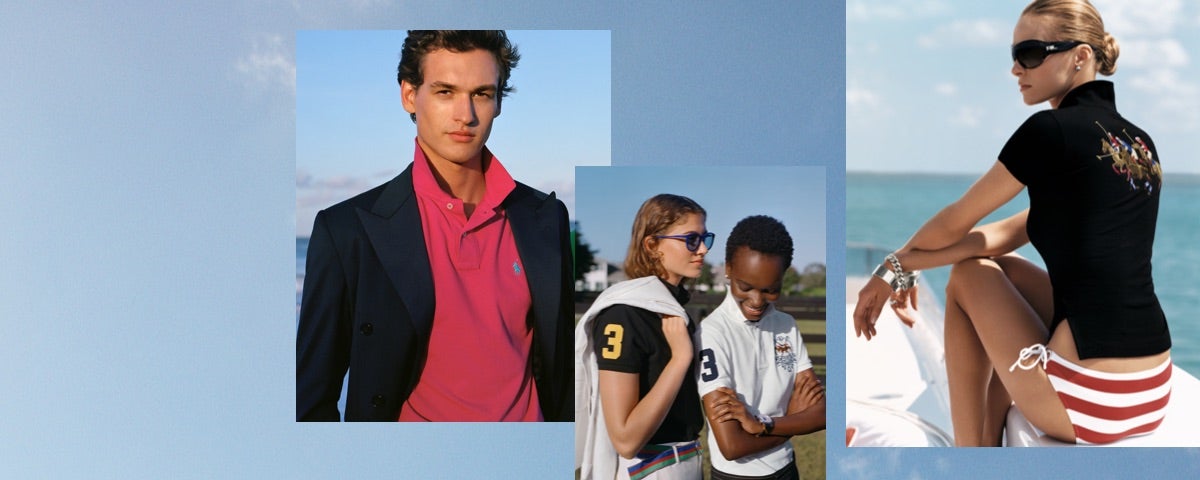 It's About
a Way of Living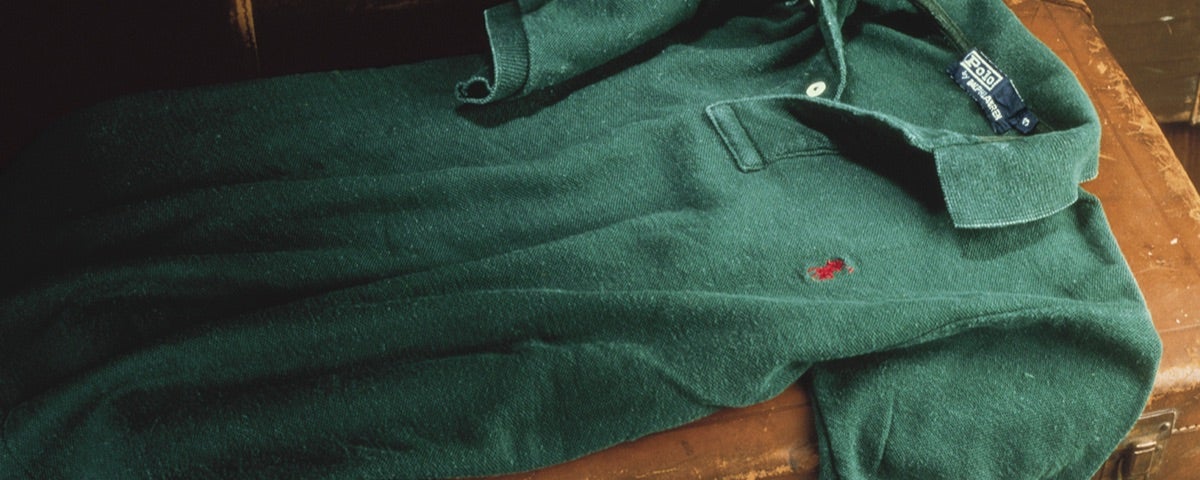 It's About
Timeless Design