Polo Ralph Lauren
Classic Fit Polo Cup Polo
Added to Wishlist
Sign in to create lists and save all your lists for longer than 30 days.
Sign in / register
Currently unavailable
This jersey Polo shirt is inspired by a rare item from Ralph Lauren's athletic-themed Spring 1991 collection, which featured "Polo Sport" branding prior to the official launch of Polo Sport. Its colourful graphic draws inspiration from an Art Deco poster and depicts a fictitious tennis tournament held at the Ralph Lauren Tennis Club.
Classic Fit: our roomiest silhouette. Cut for a lower armhole and a fuller sleeve that falls closer to the elbow.
Size medium has a 75 cm body length (front and back), a 47 cm shoulder, and a 114 cm chest.
Polo collar. Two-button placket.
Short sleeves.
Even vented hem.
"Polo Sport" tennis graphic printed on the centre front.
"Exclusive Coverage of the World's Champions", "The American Lawn Tennis Group Polo Cup Contest Challenge Tie: At the Ralph Lauren Tennis Club June Second, Third and Fifth, Nineteen Ninety One" printed on the front.
Cotton. Machine washable. Imported.
Model is 185 cm and wears a size M.
We currently offer 3 methods of delivery: Standard, Express and Next Day (all deliveries are made from Monday to Friday from 8am to 7pm).

• Standard Delivery, which costs £9.95, arrives within five business days. Should your order be more than £70, you can enjoy complimentary Standard Delivery.
• Express Delivery, which costs £14.95, arrives within two business days.
• Next Day Delivery, which costs £19.95, arrives the next business day if the order is placed before 12pm Monday- Friday. If the order is placed after 12pm or on a non business day, it will arrive within two business days.

Our team of experts are ready to assist you with attentive one-on-one service in-store or online – Explore Now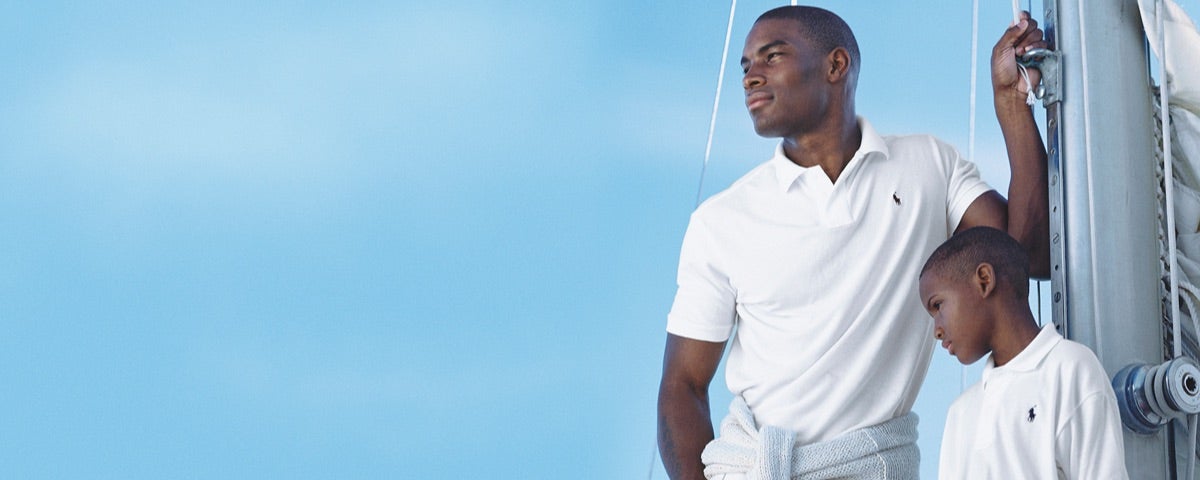 It Was Never
About a Shirt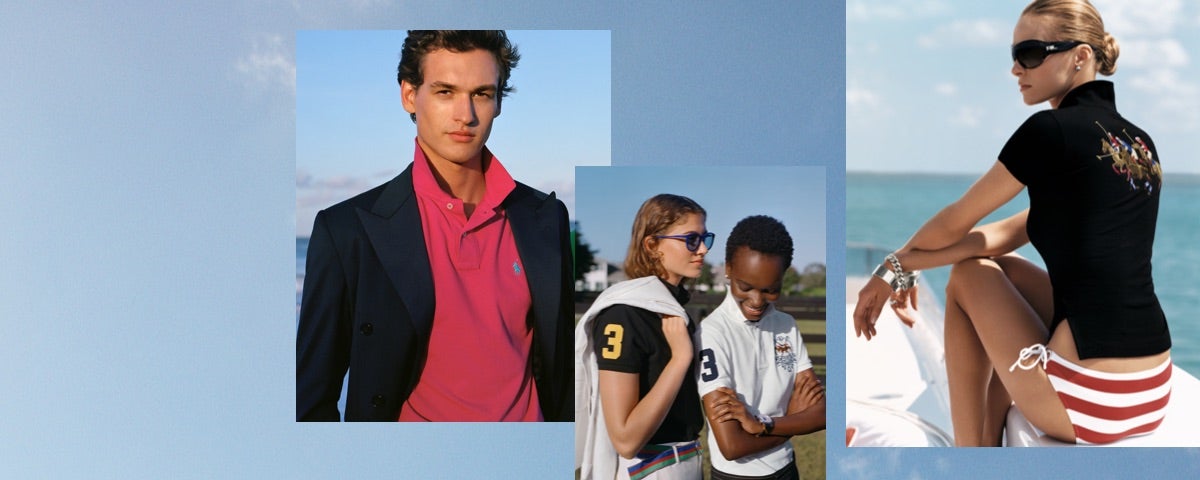 It's About
a Way of Living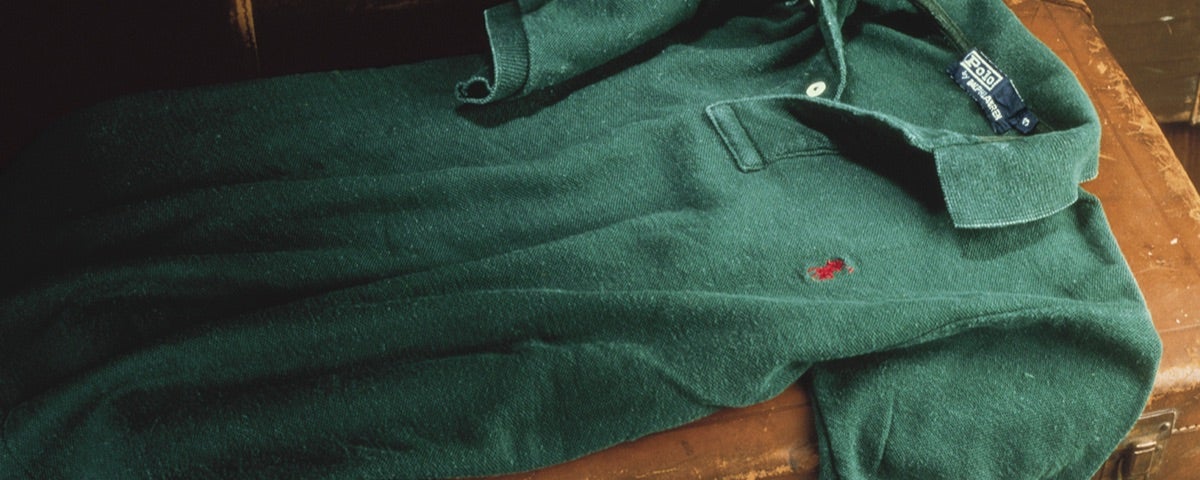 It's About
Timeless Design