Polo Ralph Lauren
Classic Fit Mesh Polo Shirt
Added to Wishlist
Sign in to create lists and save all your lists for longer than 30 days.
Sign in / register
From its meticulous construction—our signature embroidered pony alone requires a total of 982 individual stitches to produce—to its cotton mesh fabric, which only gets better with wear, Ralph Lauren's Polo shirt has been an icon of American style since 1972. This version is cut generously through the body and washed for added softness.
Classic Fit: our roomiest silhouette. Cut for a lower armhole and a fuller sleeve that falls closer to the elbow.
Our Polo shirts also come in Slim Fit (7.6 cm trimmer at the chest and 5.1 cm shorter at the body) and Custom Slim Fit (1.5 cm trimmer at the chest and 1.5 cm shorter at the body).
Size M has a 72.4 cm front body length, a 74.9 cm back body length, an 45.7 cm shoulder and a 55.9 cm chest.
Ribbed Polo collar. Two-button placket.
Short sleeves with ribbed armbands.
Tennis tail.
Signature embroidered pony at the left chest.
100% cotton. Machine washable. Imported.
Model is 1.85 cm and wears a size M.
We currently offer 3 methods of delivery: Standard, Express and Next Day (all deliveries are made from Monday to Friday from 8am to 7pm).

• Standard Delivery, which costs £9.95, arrives within five business days. Should your order be more than £70, you can enjoy complimentary Standard Delivery.
• Express Delivery, which costs £14.95, arrives within two business days.
• Next Day Delivery, which costs £19.95, arrives the next business day if the order is placed before 12pm Monday- Friday. If the order is placed after 12pm or on a non business day, it will arrive within two business days.

Our team of experts are ready to assist you with attentive one-on-one service in-store or online – Explore Now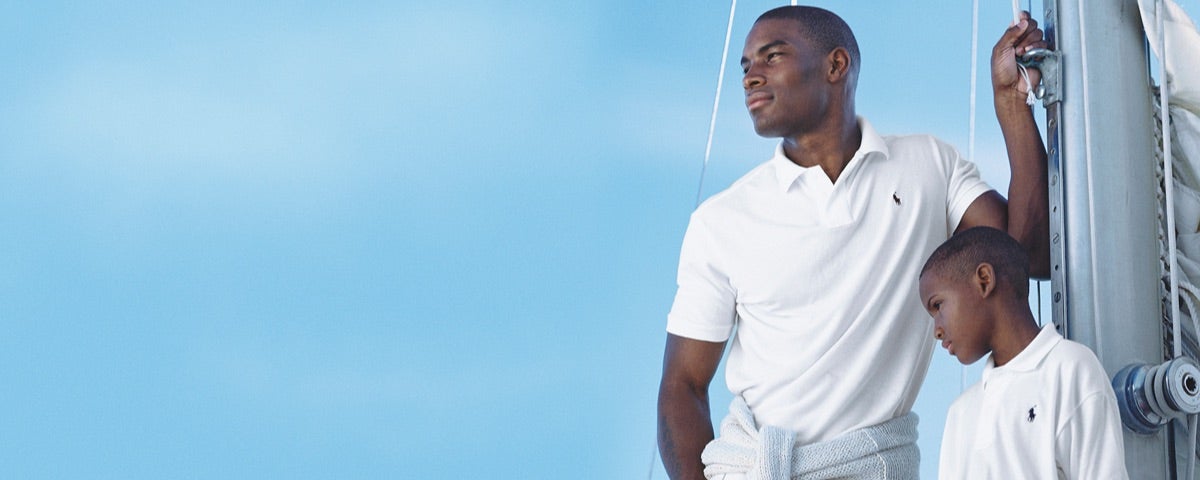 It Was Never
About a Shirt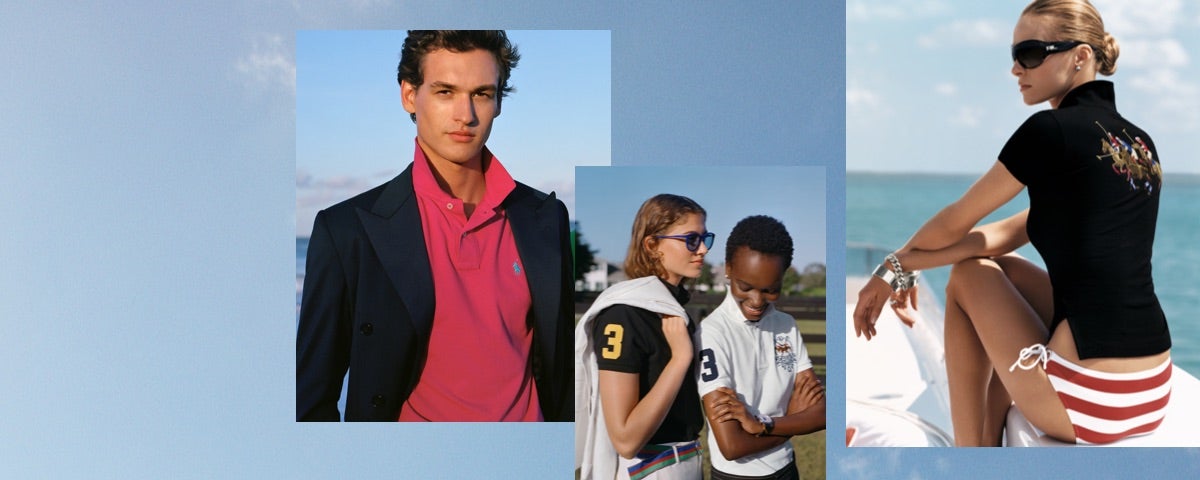 It's About
a Way of Living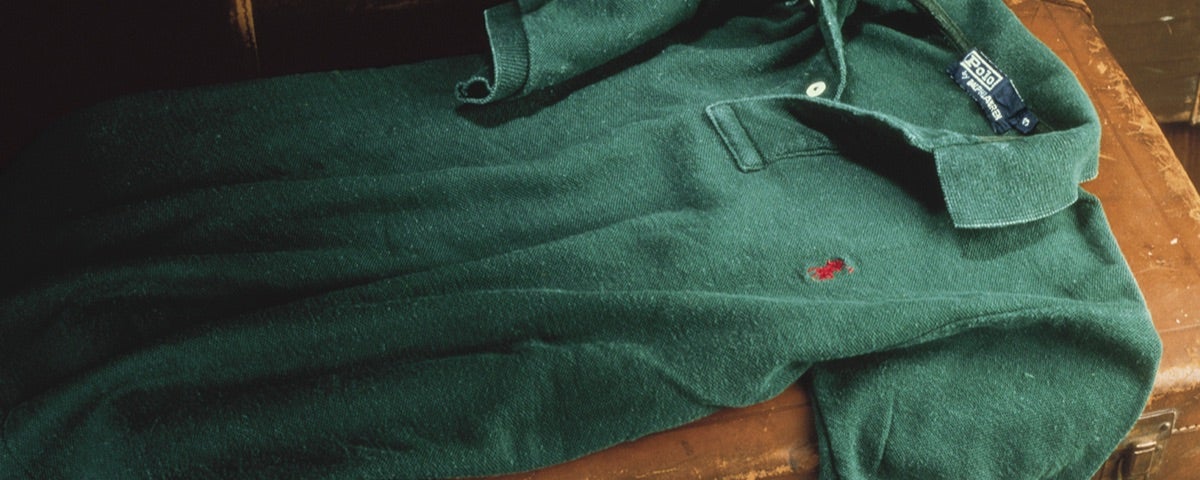 It's About
Timeless Design