Ralph Lauren Collection
Fall 17
Clothing
Shoes, Bags & Accessories
Iconic Style
Features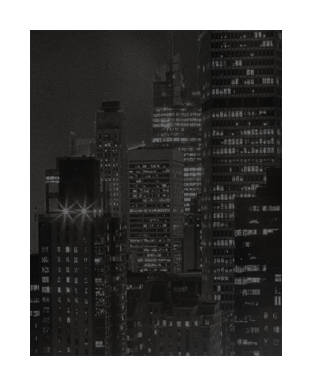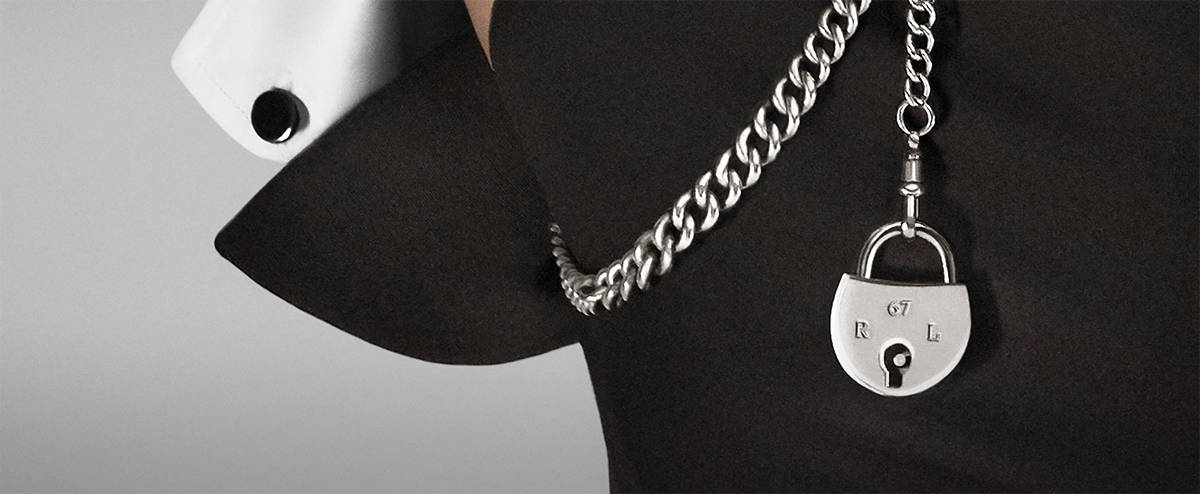 I've always thought a woman in a tuxedo was sexier than a girl in a gown.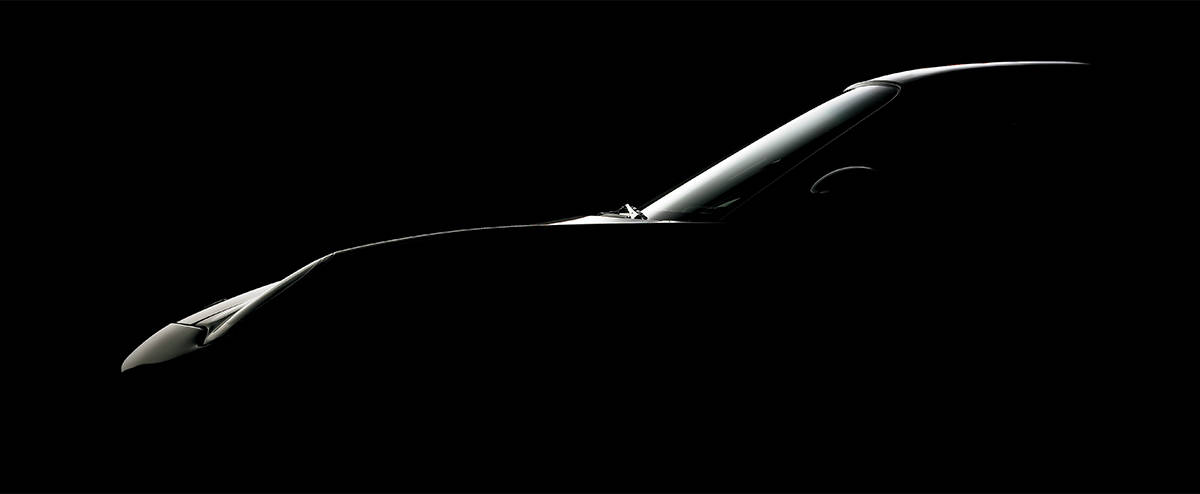 WATCH NOW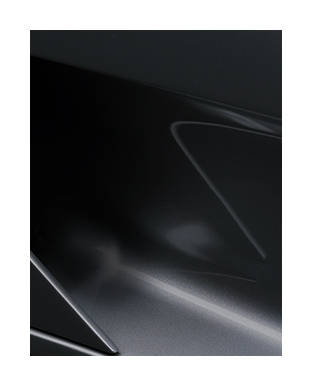 A woman can look sexy when the lines aren't softened—when she has the authority to carry off very tailored clothes in a feminine way.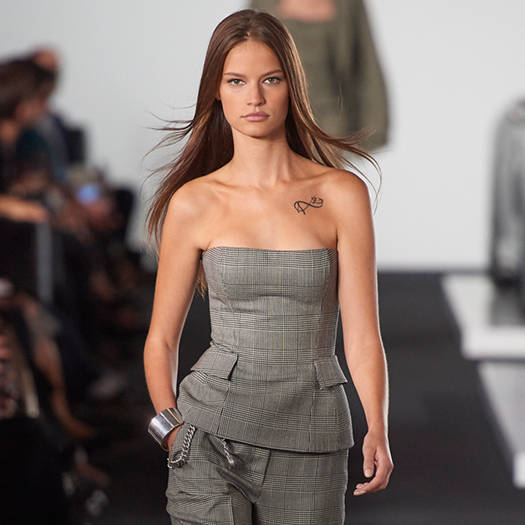 Explore Now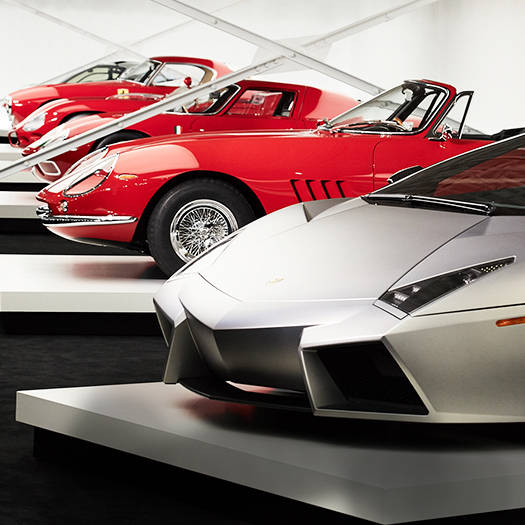 Explore Now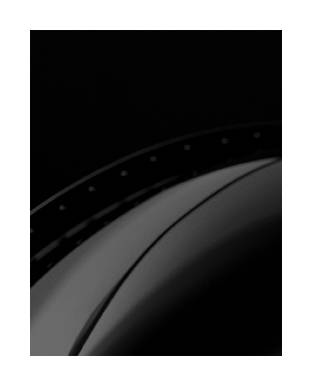 The beauty of a car for me is a total experience. It's not just the way it looks but how it feels on the road. Each has its own personality.

Stories Inspired by the Ralph Lauren Lifestyle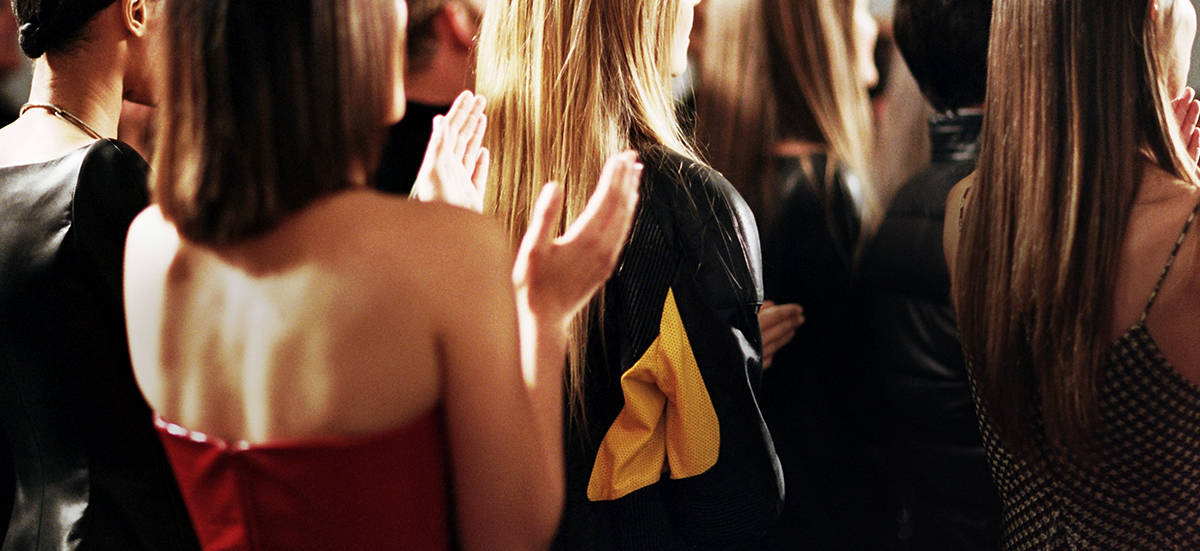 Explore Now