Tuxedos and evening essentials that evoke timeless automotive design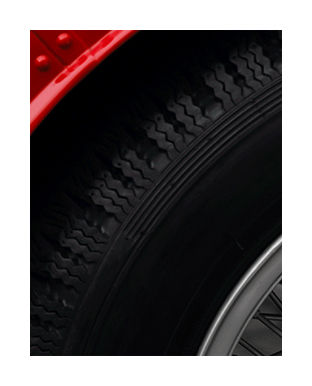 Tuxedos and evening essentials that evoke timeless automotive design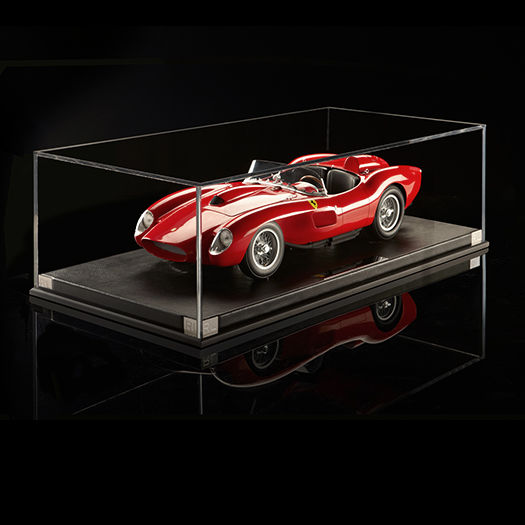 MASTERPIECES IN MINIATURE
Explore Now
Explore Now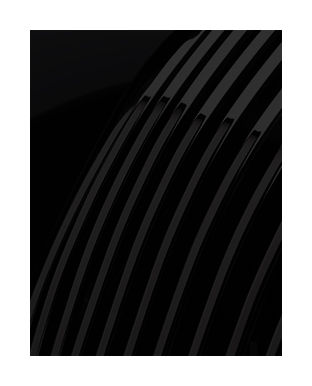 The beauty of a car for me is a total experience. It's not just the way it looks but how it feels on the road. Each has its own personality.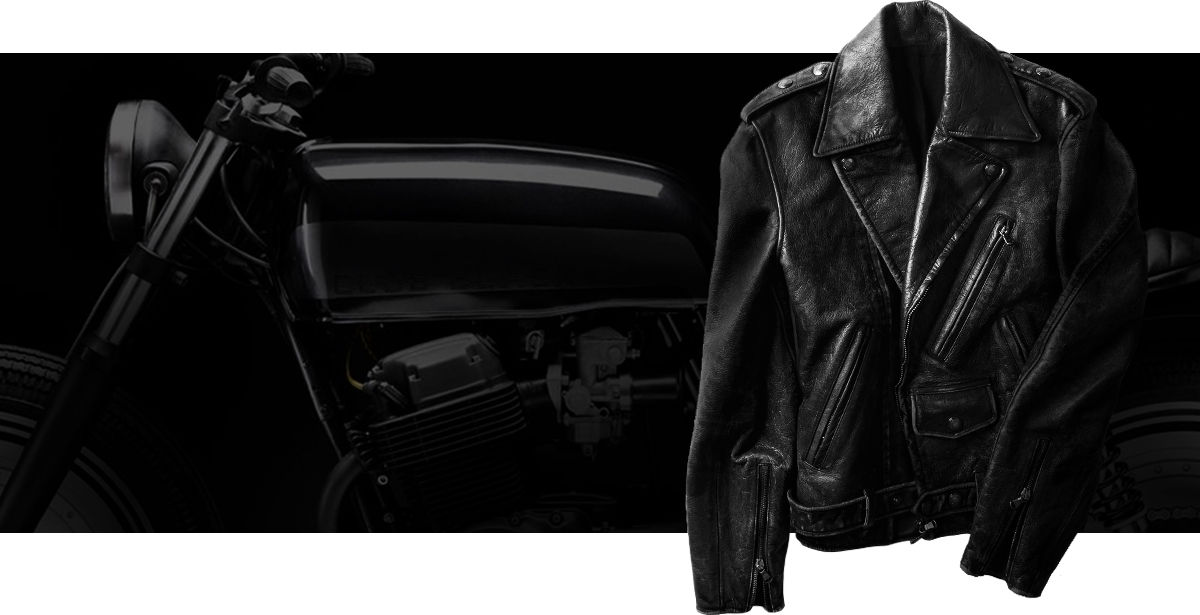 LOCKLEAR
BIKER JACKET
THE ULTIMATE MOTO JACKET IS CRAFTED FROM SMOOTH, MEDIUM-WEIGHT CALFSKIN FOR YEAR-ROUND APPEAL
SHOP NOW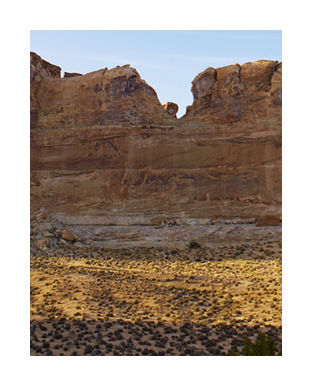 Western clothes somehow reflect and project the love of the great outdoors.

Stories Inspired by the
Ralph Lauren Lifestyle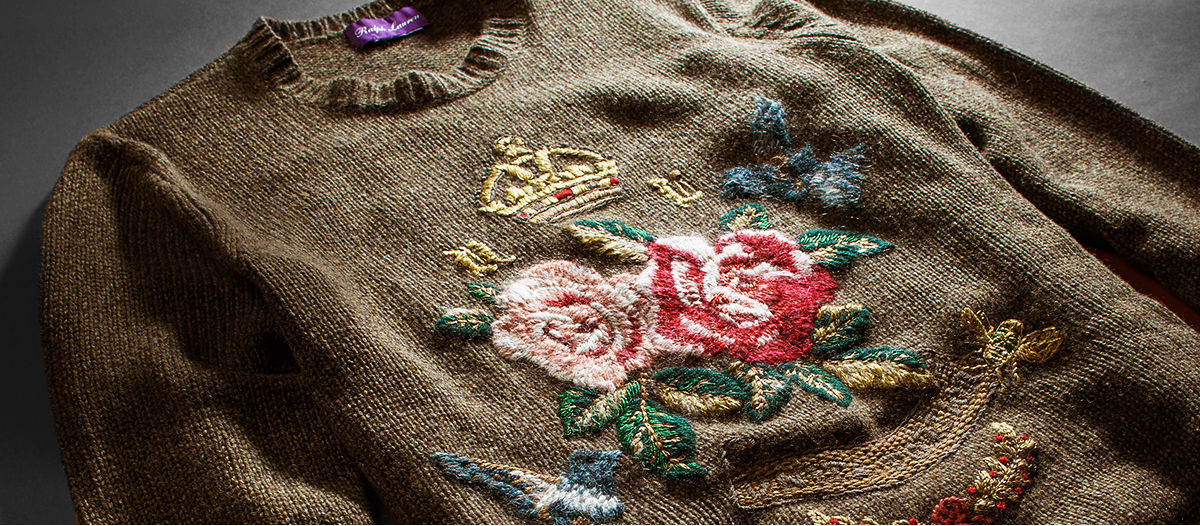 SHOP NOW